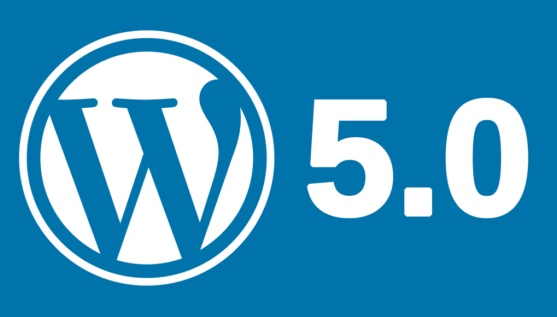 We have updated WordPress, the content publishing publishing platform used by the Trinity Church Eindhoven website, to the major new release WordPress 5.0.
The new version of WordPress brings a number of new features and functionality, particularly a completely new content editor for the Trinity editorial team. Of course we also keep WordPress up to date to ensure the website is secure.
The content and design of the website is completely unchanged, the update is all on the 'back-end'.
We look forward to using WordPress into the future.