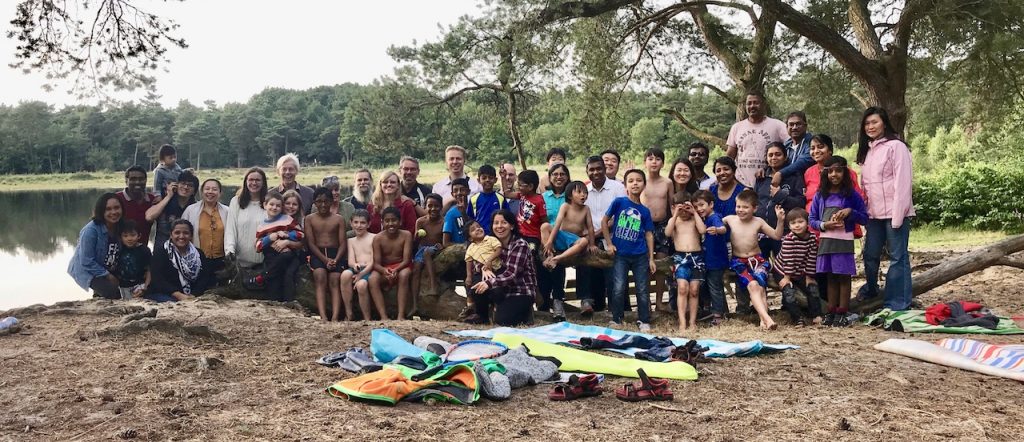 Summer is here and it's time to look forward to our annual Trinity Fun Run Picnic. An afternoon beginning with a light run around a wooded park ending with a BBQ and relaxation. A wonderful time for the whole church family to come together and continue building relationships.
Last year's event was enjoyed by all who attended.
Further details will be posted to this event page.